With the unique challenges our nation has faced with social distancing and how to safely have a wonderful summer vacation, Wounded Warriors Family Support offered activity grants to the families we serve.
Most years Wounded Warriors Family Support is sending families to resorts and theme parks. But with the Covid-19 issues this year, many families have not felt comfortable doing these activities in groups or with large crowds. So we found ways to help these families plan memories on a smaller scale that fit their individual families needs and goals.
The Tucker family spent time with their son on a fishing trip. And sent their oldest daughter to a weeks long wrestling camp. They also signed up their youngest daughter for Jiu-jitsu lessons.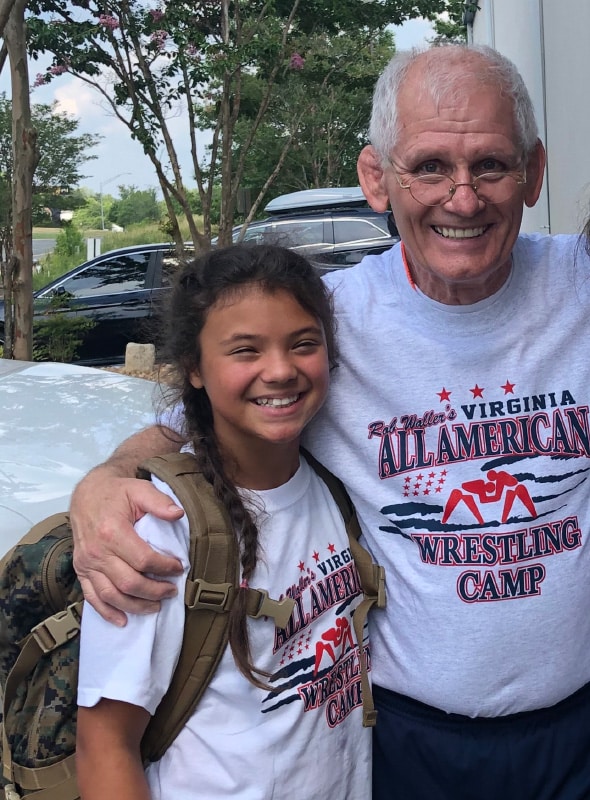 The Stiffarm Family spent their activity grant on an above ground pool and basketball hoop.

"We used our activity grant to buy a pool and basketball hoop. We are just in the midst of getting hit hard with COVID. On top of COVID, we just had a tornado come through here, which really scared our sons and brought their spirits down even more. They miss school, they miss their family, they miss their friends. With your gift, we have already seen a HUGE difference in our boys' morale, spirits, mental and overall health. Thank you so much, from the bottom of our hearts."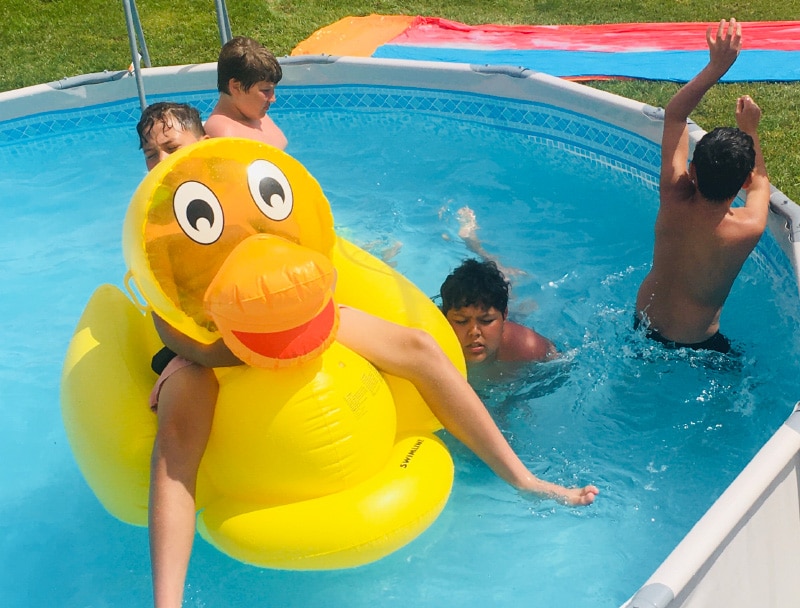 The Allen Family used their technology grant to purchase a laptop for their kids to use in the upcoming school year.

"WOW! This is going to help us so much. We struggled with one ipad between 3 of us at the end of the school year. Me working from home as a teacher and then 2 kids doing their work from home. It was a constant issue. Thank you WWFS!!"