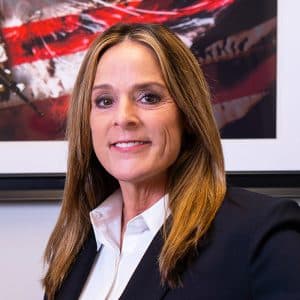 Selected by the Board of Directors. Responsible for the impact and performance of the organization. Runs the day-to-day operations. Ensures the organization's overall successful long-term operations. Reports the organization's results to the Board of Directors.
President Emeritus United States Marine Corps, Retired
The President Emeritus serves in an advisory role to the President providing guidance and expertise on past practices and operations.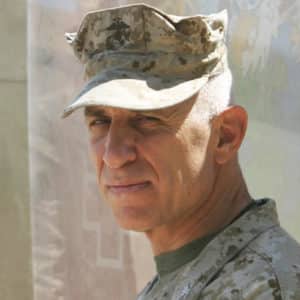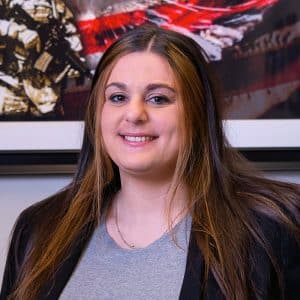 Maintains the relationship between the benefactors and the beneficiary. Manages the planned giving, donor fundraising events. Manages or works as a team member on production and mailing of gift receipts and acknowledgement correspondence. Responsible for the accounting and administrative operations.
Program Outreach Coordinator
Coordinates and oversees the planning and implementation of program outreach strategies. Reaches out to and maintains relationships with individuals, businesses, the military, and veterans' organizations. Responsible for the daily case management operations of the Mobility is Freedom and Veterans' Welding programs. Assists the president as directed to ensure the success of the mission.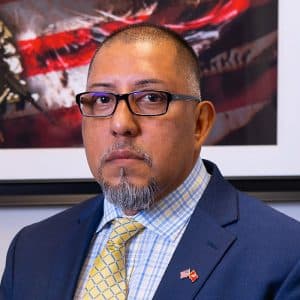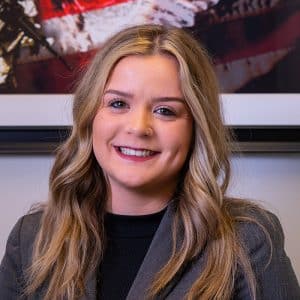 Provides operational and administrative support for one or more WWFS programs. Responsible for data entry in addition to other tasks as assigned. Manages the daily correspondence. Processes the acknowledgment correspondence for the organization.
Manage all IT needs. Manage websites, social media presences and content. Media creation for organization. Maintain the donor management system and CRM, assist with data extraction as needed. Monitor data backups. Assist other staff in doing their jobs by making technology work smoothly for them.