Programs
Mobility is Freedom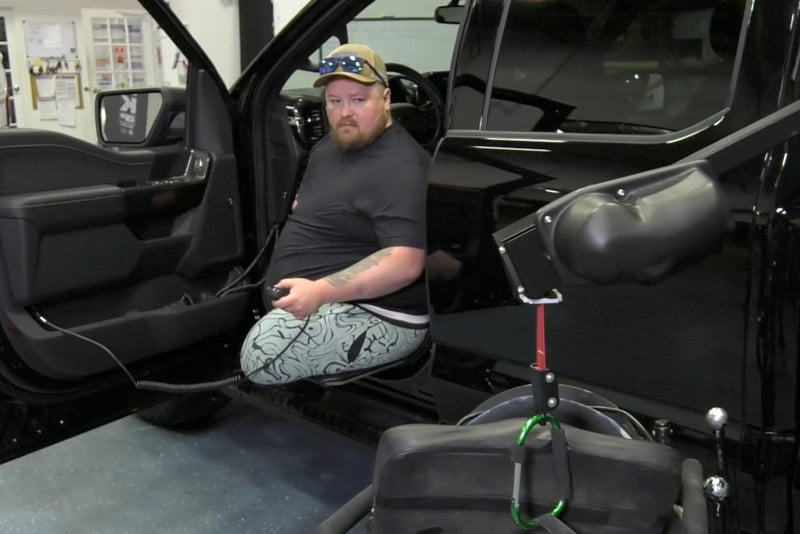 Wounded Warriors Family Support launched Mobility is Freedom in 2015 to provide grants and modified vehicles for combat-wounded veterans. The program aims to enhance the quality of life for wounded veterans by providing freedom and independence in their everyday lives. We believe that given a properly equipped vehicle for their individual needs they will have freedom to live a productive and quality life with their family. These vehicles are specifically adapted to suit Veterans who are disabled due to combat operations.
The following are some of the eligibility requirements for the ($30,000.00) vehicle grant: Loss of limb, spinal cord injury, or salvage limb injury due to combat operations.

WWFS is incredibly proud to have been able to offer such a needed program in these unsettled times. We know that providing our veterans with a modified vehicle or vehicle grant is critical, and it's clear from the number of applications we have received that there is strong demand for the Mobility is Freedom Program.
We are therefore strongly encouraged to continue investing in and supporting this program in the near future. The program is fully fulfilled for 2023.