Make a bigger impact by donating long-term appreciated securities, including stock, bonds, and mutual funds, directly to charity. Compared with donating cash, or selling your appreciated securities and contributing the after-tax proceeds, you may be able to automatically increase your gift and your tax deduction.
When you donate stock to charity, you'll generally take a tax deduction for the full fair market value. And because you are donating stock, your contribution and tax deduction may instantly increase over 20%. Would you prefer to donate bonds or mutual funds? The same benefits apply.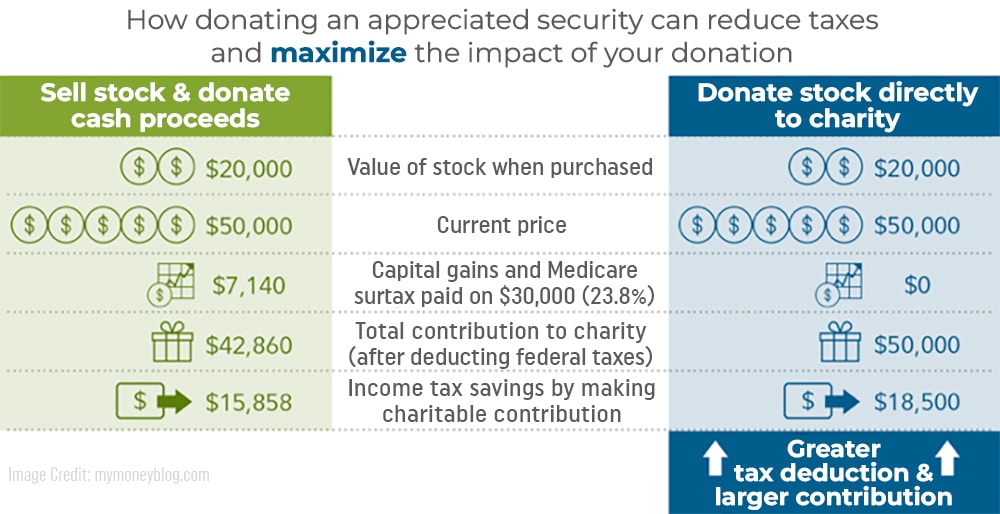 Wounded Warriors Family Support has a number of ways in which you can simply and easily donate stock.
Click below and our automated tool will walk you through making this donation securely.
The above tool includes options for your financial advisor, if you have any questions please call us at 402-502-7557.
If you are working with your advisor they may need our DTC and other transfer information.
Another way to donate stocks is by using opening and using a Fidelity Giving Account.  A Fidelity Giving Account is a donor-advised fund that is one of the easiest and most tax-advantageous ways to give to charity.  You can learn more and start a Giving Account at fidelitycharitable.org.
Whatever way you choose to donate stocks, you will be maximizing your donation and minimizing your tax obligations.