You can directly help fund programs that support the
wellbeing and health of our nations veterans and their families.
If making a large donation, please consider mailing a check to help avoid credit card processing fees and maximize your donation.
Donate securely with your credit card, debit card, checking, or savings account. You may also set up an automatic recurring donation.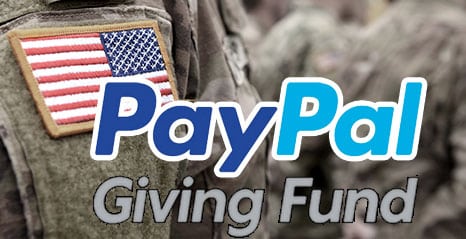 You may also use your PayPal account to donate to WWFS.  The PayPal Giving Fund covers ALL fees associated with your donation.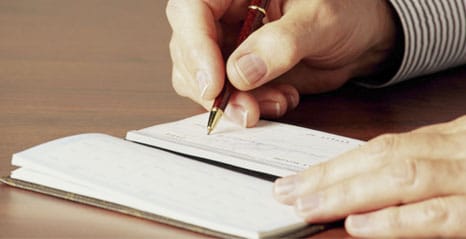 Checks can be mailed to
Wounded Warriors Family Support
11218 John Galt Boulevard, Suite 103 Omaha, NE 68137
Thank you for your support of Wounded Warriors Family Support.