June 1, 2021
For the second consecutive year, luxury clothing designer and retailer Billy Reid has donated to Wounded Warriors Family Support. Billy Read honored those who heroically served, many giving of their lives, with a donation of 15% of all proceeds from their Memorial Day weekend sale.
"Billy Reid was proud to partner again with Wounded Warriors Family Support for another successful Memorial Day weekend give back to help support those who give the most for our country." – Michael Dougherty
Wounded Warriors Family Support is grateful for the support of thousands of Billy Reid's customers who generously supported the fundraiser. It is the American public's great concern for wounded veterans and their families that allows WWFS to fulfill our mission.

Billy Reid also honors veterans every day by also offering a 15% discount to military members in stores all year round. The brand now has 15 stores across the country, including in New York City, Chicago, and Nashville. Billy Reid is known for high-quality, crafted clothing and accessories that blend artisanship and sophistication.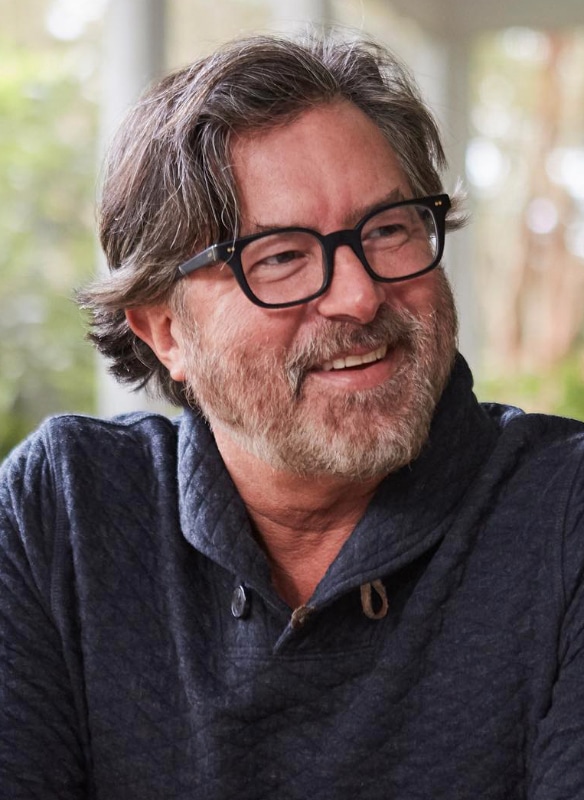 About Wounded Warriors Family Support
Wounded Warriors Family Support is an independent nonprofit organization whose mission is to provide support to the families of those who have been wounded, injured, or killed during combat operations. This organization is run by combat veterans for combat veterans. Rated a four-star nonprofit by Charity Navigator, Wounded Warriors Family Support aids veterans and their families in healing the wounds that medicine cannot. For more information about Wounded Warriors Family Support, visit wwfs.org.
About Billy Reid
Billy Reid is a modern Southern design studio based in Florence, Alabama. The brand's collection includes clothing for men and women. Founder and designer Billy Reid draws inspiration from the South and his childhood growing up in Amite, Louisiana, where he worked as a young man in his mother's clothing boutique. Reid is the recipient of four CFDA Awards, making him only one of four designers to have achieved this honor. Reid operates 15 freestanding stores in the U.S. The first Billy Reid shops opened in Dallas, Houston and Florence, where the store was in an old home with Reid's design studio upstairs, highlighting Billy's value for Southern hospitality. Reid has collaborated with brands including Levi's, J. Crew, Coach, Neiman Marcus, and K-Swiss. In 2009, Reid created Shindig, a gathering of friends from the worlds of music, food, fashion, and art for a summer weekend in Florence. For further information, visit BillyReid.com.