December 12, 2021
Wounded Warriors Family Support (WWFS) hosted our 1st Annual Holiday Lights Tour for wounded veteran families in the greater Omaha community. Ollie the Trolley was booked to provide the transportation to a large number of displays around the Omaha area.
Our local families met at the WWFS office and enjoyed a dinner and hot cocoa donated from Green Beans Coffee.  Every family received a gift before leaving on the trolley.  The veterans and their families sang some holiday carols as they had a great time looking at the holiday light displays.  WWFS staff had an amazing time with the veterans and their families.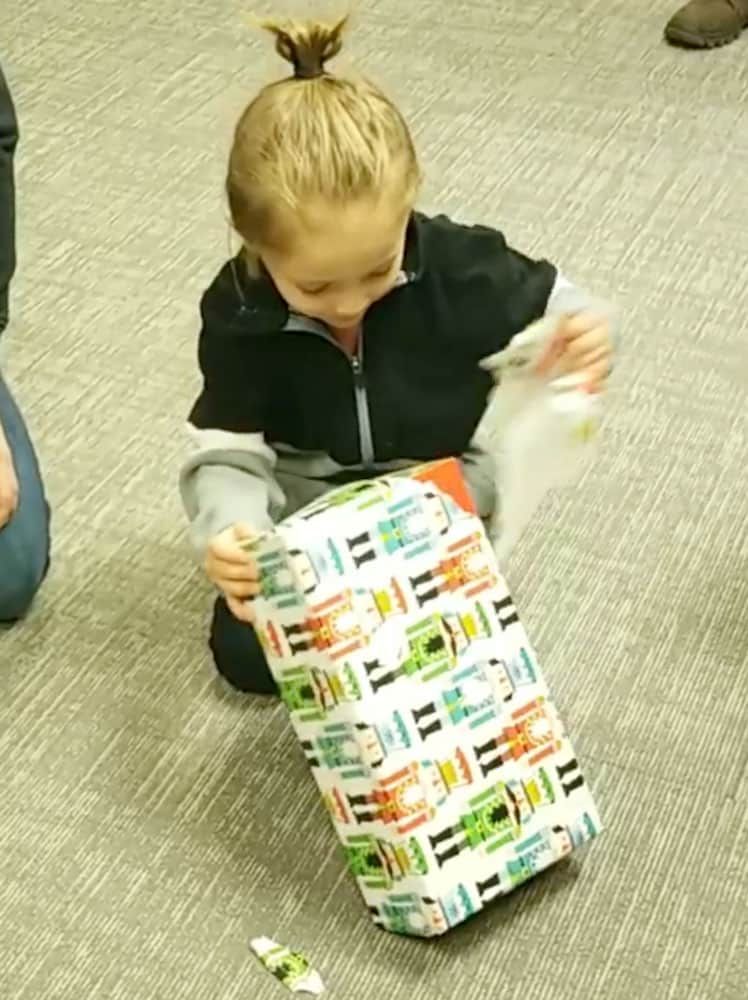 Wounded Warriors Family Support is an independent nonprofit organization whose mission is to provide support to the families of those who have been wounded, injured, or killed during combat operations. This organization is run by combat veterans for combat veterans. Rated a four-star nonprofit by Charity Navigator, Wounded Warriors Family Support aids veterans and their families in healing the wounds that medicine cannot.