April 14, 2021
Wounded Warriors Family Support is proud to announce a new sponsorship with Camp Corral. Our missions of serving our nation's wounded warrior families made this a wonderful partnership. Camp Corral provides specialized camping experiences to the children of wounded, ill, or fallen parents which provides them with opportunities to build emotional resilience and transformational skills. Wounded Warriors Family Support will also provide travel grants to qualified families attending Camp Corral this year.
"Camp Corral provides free, transformational summer camp experiences to military youth, with a core focus on helping children of wounded, injured, ill or fallen service members." Since its founding in 2011, Camp Corral has grown over 750%, now having served more than 20,000 campers across the country. Leigh has focused her efforts in stabilizing and growing the organization to become a national leader in strong partnerships across the camping industry. Camp Corral has benefited from the implementation of corporate, individual, and annual fundraising campaigns to continue to advance their mission. Longino believes that "every day there is a child on the waitlist, is a day I'm driven to come to work and do my best. Every military connected child and every family can benefit from the Camp Corral experience."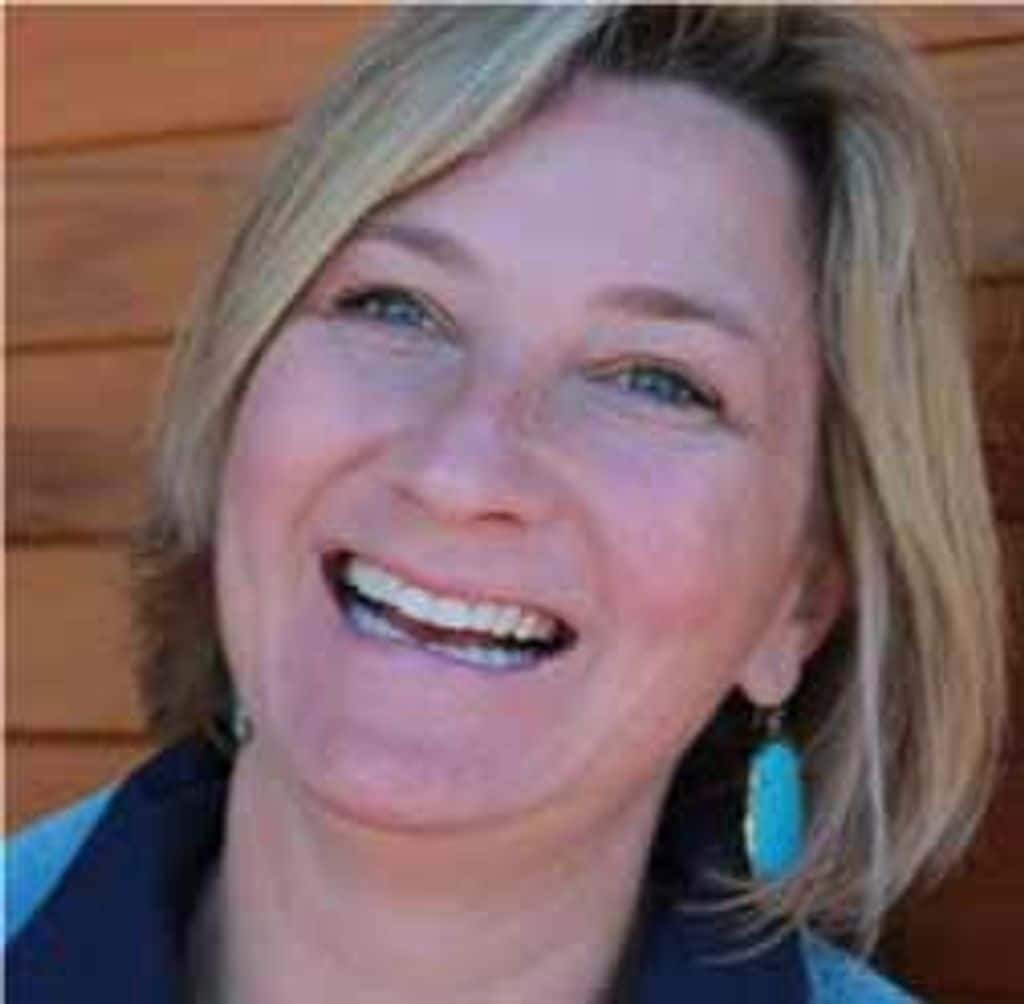 About Wounded Warriors Family Support
Wounded Warriors Family Support is an independent nonprofit organization whose mission is to provide support to the families of those who have been wounded, injured or killed during combat operations. This organization is run by combat veterans for combat veterans. Rated a four-star nonprofit by Charity Navigator, Wounded Warriors Family Support aids veterans and their families in healing the wounds that medicine cannot. For more information about Wounded Warriors Family Support, visit wwfs.org.
About Camp Corral
Camp Corral is a national non-profit organization whose mission is to transform the lives of children of this nation's wounded, ill, and fallen military heroes. Since its inception in 2011, Camp Corral has served nearly 29,000 children from every state in the nation with resilience-based programs focused upon the very unique attributes and challenges shared by military-connected children across the country. For more information about Camp Corral, visit campcorral.org.
Image Credit: Camp Corral